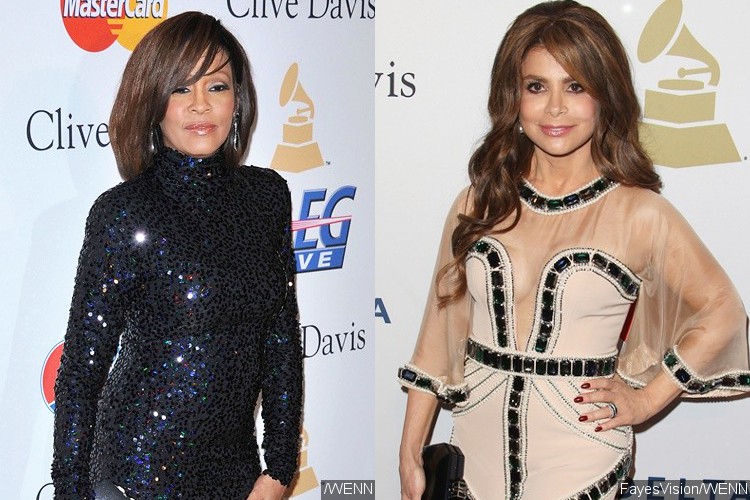 'That girl is singing off-key on the record,' the late singer says of the 'Straight Up' songstress in first trailer of 'Whitney'.
AceShowbiz –
Whitney Houston has dissed Paula Abdul from beyond the grave, thanks to old home movie footage that appears in the much-anticipated new documentary "Whitney (2018)". In a new trailer for the film, released on Wednesday, May 16, Houston makes it clear she was not a fan of the Straight Up singer and choreographer, who went on to find success as a judge on "American Idol".
"One thing, Paula Abdul ain't s**t," Whitney says in the clip. "That girl is singing off-key on the record."
The trailer for the film, which will be released on 6 July, also touches on her relationship with her best friend Robyn Crawford and her marriage to Bobby Brown.
Houston, 48, was found unconscious in a bathtub at the Beverly Hilton Hotel in 2012, and her death was ruled an accidental drowning, with heart disease and cocaine as contributors.
Whitney is the first film to be officially sanctioned by the late singer's estate.
Source link