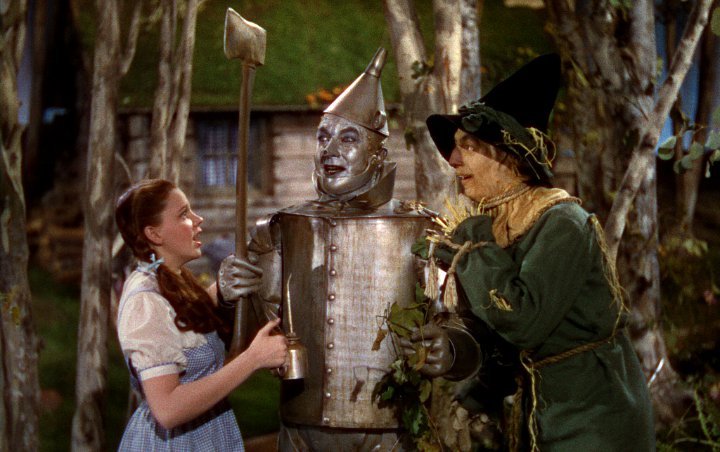 In addition to writing the script for the TV adaptation of L. Frank Baum's popular children's books, Ed Ricourt will take on the role of the producer.
AceShowbiz –
A new series based on world of "The Wizard of Oz" is heading to TV.
"Now You See Me" screenwriter Ed Ricourt has been tapped by officials at Legendary Entertainment to pen the project, which he will also produce, according to Variety.
The show, which has yet to secure a director, will be based on the series of children's books created by author L. Frank Baum, starting with "The Wonderful Wizard of Oz", originally published in 1900.
He went on to write 13 sequels, due to popular demand, including "The Marvelous Land of Oz", and "The Emerald City of Oz".
"The Wonderful Wizard of Oz" has been adapted for numerous screen and stage projects, most famously for the 1939 classic "The Wizard of Oz", starring Judy Garland as Dorothy, while the Baum stories also inspired the recent TV series "Emerald City", although it was cancelled after just one season in 2017.
Source link